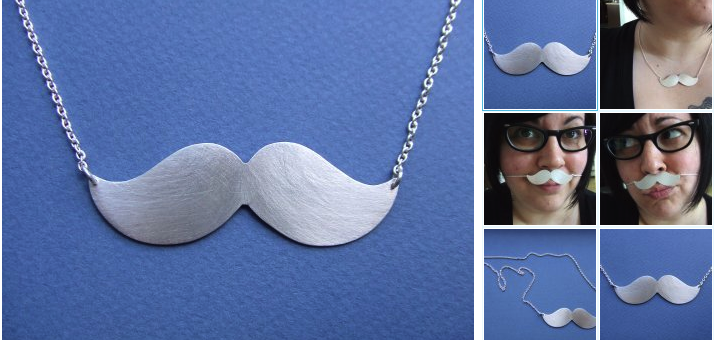 Swissmiss had a moustache necklace on her blog the other day. That's right a moustache necklace. That's definitely a unique jewellery idea, so I had a look at some of the designers other stuff. The moustache necklace was designed by Melanie Faveau, who it seems has a quirky sense of humour. If you're having trouble writing a description maybe these will help.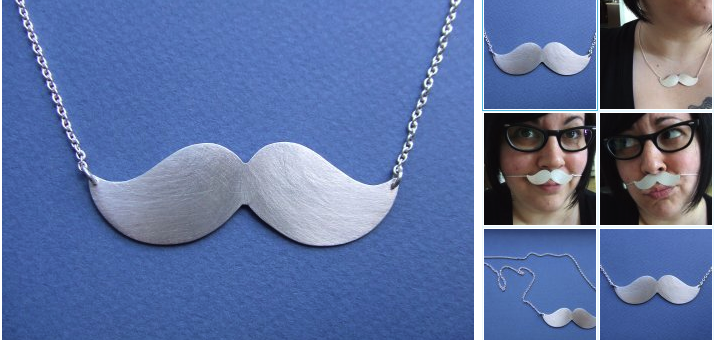 "Some people think that they're sexy. Others whould say that they're creepy. Me? Well, I just think that they're the perfect way to express yourself! Seriously people, I think I'm losing it!"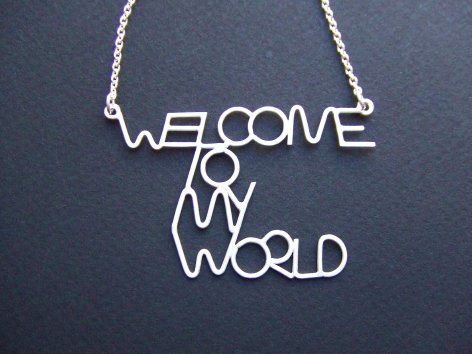 "Maybe it's not perfect, maybe it's a little bit crazy sometimes, maybe it doesn't make any sense most of the time — But, you know —Well, come on in! :)"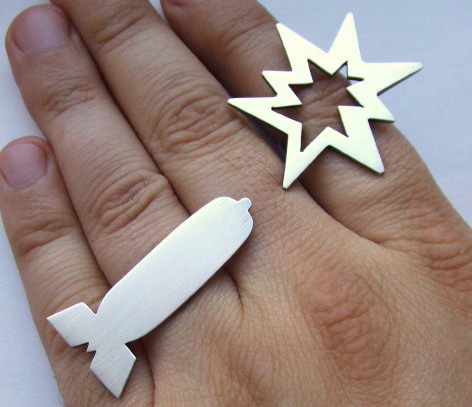 "So, that's it folks! We are all going to die in a painful and horrible way! Well, if you look at the news every night, it seems like the end of the world is near! So, you're asking me: "What do we do now!? Please help us!" And I will tell you this: " Who do you think I am? I don't know! Go to work, pay your taxes and leave me alone!" LOL 😉 "
You can see more of Melanie Faveau designs and descriptions at supermarket.