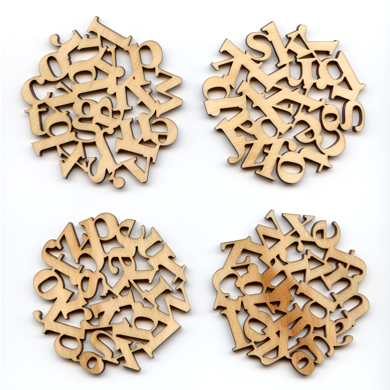 The humble coater is my new favourite object. I've never been interested in coasters before but I've been very impressed with the laser cut designs that have been produced lately. There are some awesome coasters available in the ponoko showroom right now. Alan Chao has obviously been influenced by his graphic design background producing the Type Coasters: coasters for the typophiliac.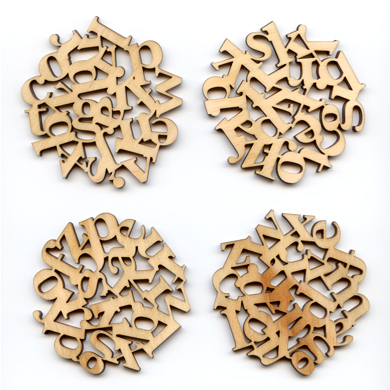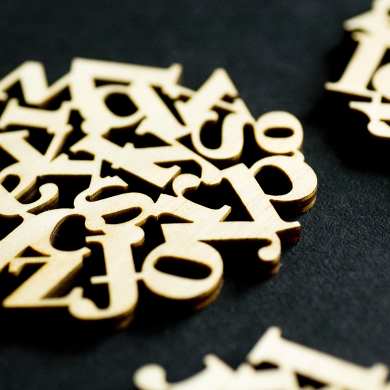 Markus Long has also produced his vision of the coaster, inspired by fruit. Long says "These beautiful fruit inspired coasters come as a set of four. Inspired by orange, apple, kiwi and pineapple. You'll enjoy the refreshing ambiance of nature in your home".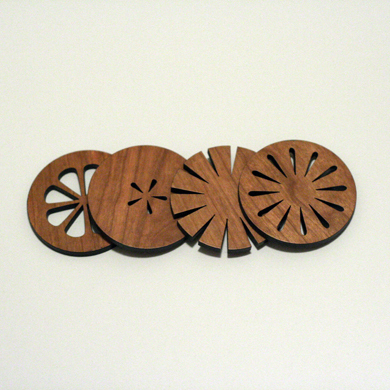 Both the designs are functional, beautiful and unique. The great thing about these products is that because of their size they are very affordable and are easy to ship.
More coasters here