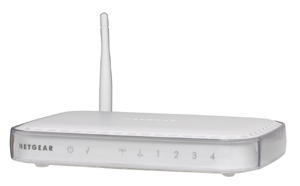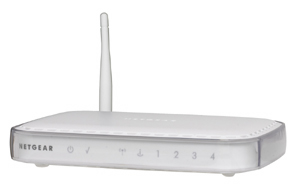 Looks like a router, smells like a router…
Netgear have released a network router (as opposed to a router for making nice profiles at the edges of your shelves, that would be an even more notable departure), directed at 'Linux developers and open-source experts'. The snappily named WGR614L is supported by the community of user/developers at myopenrouter.com

The open source aspects are to do with the firmware, using the Tomato and DD-WRT projects, rather than encouraging hardware customisation, but its interesting to see a product in this market so directly aimed at hackers/makers (similar to Dell's move towards Linux-based systems?).
"The router is targeted at people who want custom firmware on their router without worrying about issues, and enjoy the benefits of having an open source wireless router."
So, the moral is want reliable custom design? – go for open source. So surely if you're having technical issues with the aesthetic styling of your router not matching your custom tastes, you'll want an open source casing too?
via Make