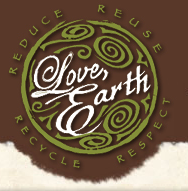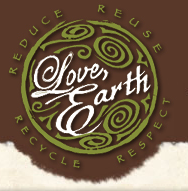 Last week, Wal-Mart Stores Inc launched a jewelry line that allows customers to trace their jewelry "from mine to market."
"The precious metals found in every piece of the Love, Earth jewelry collection can be traced from the mine it came from through the manufacturing process and finally to Wal-Mart."
The plan is that by year 2010, at least 10% of all jewelry offered at Wal-Mart stores and Sam's Club locations will achieve certain standards pertaining to the environment, human rights and communities.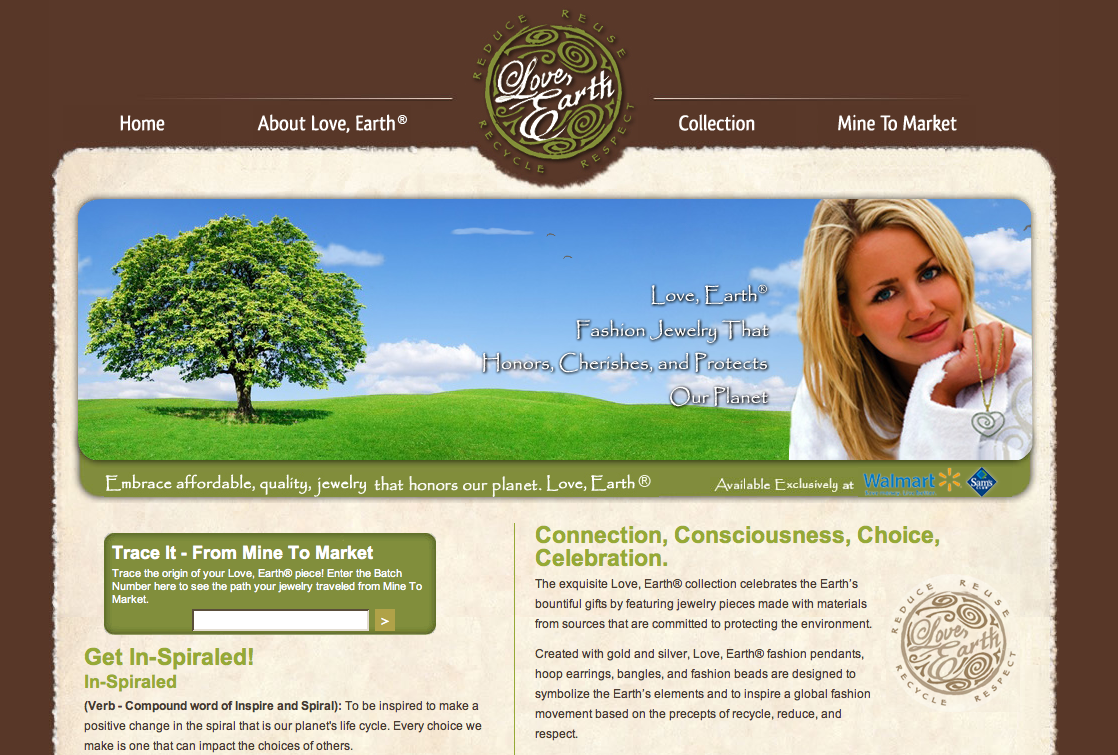 loveearthinfo.com is the official site to learn all about this new line and to trace your jewelry.
On the site is a Media Channel, currently featuring a Mining Process Tour video as well as footage of the Love, Earth Collection. There is also a 'Get In-Spiraled' page listing links to other sites that support Green living.
Several random eco-tid-bits can be found on the various pages, many of them centered between Flash-based skies and California fields or something and typed out in the Papyrus font next to a smiling woman.

So what about the actual jewelry?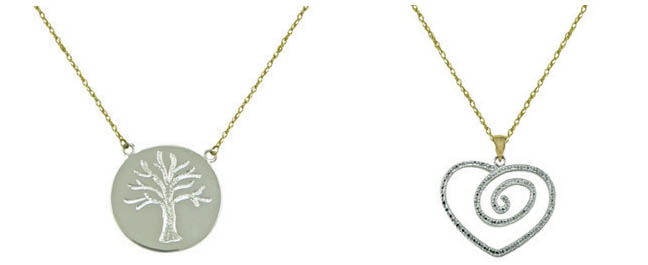 There's the Walmart Collection and then the Sam's Club Collection. The Walmart collection is mostly gold and silver hoop earrings. There are some bracelets and some elementary-school-teacher style pendants. The gold in the Walmart collection is 10 karat; while the gold in the Sam's Club Collection is 14 karat.

And as the site tells us –
"Each piece of the Love, Earth Collection comes with a love letter from the planet Earth, thanking you for your respect for resources, your social awareness, and your decision to make a difference in your generation and in generations to come."
Some would argue that when the day comes that Sam's Club can give you a letter signed by the spirit of Mother Earth for buying some earrings, that the whole Green movement is, as my former colleagues at the bullseye would say, post-peak. And while Love, Earth is a stupid name, the idea isn't a bad one: I mean the idea of creating a more sustainable product life-cycle and letting people check it out for themselves.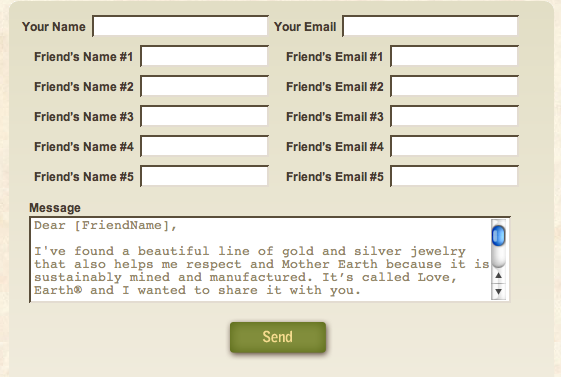 Speaking of- you can let other people check out Love, Earth with the site's easy form. (You might want to work on that first line though; it doesn't make any sense.)

For less of my critique and more on choosing eco-friendly jewelry please visit this article at Conservation International.