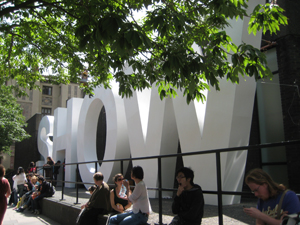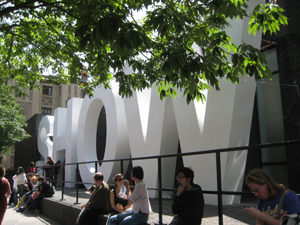 The big show.
As I mentioned in a previous post, I was recently down in London, the main reason being to visit the Royal College of Art Degree Show, which is always an amazing event.
One project that stood out greatly was Rodrigo Solórzano's Toy Folder, a project that on the surface looks like yet another of Roy's digressions into papercraft (which is what attracted me) but in fact contains another layer of thinking in terms of sustainability and encoding of product data.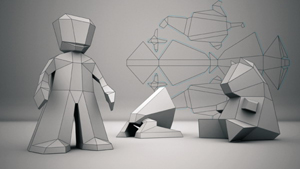 Toy Folder visualisation, from the RCA show website
Solórzano's concept is quite simple: One buys a kit, in the form of an A4 cardboard folder, containing the source nets for a variety of animal models. The nets come on acetate slides, the kit contains a torch and the packaging converts into a desktop projector into which one can place a slide and project the desired net onto a candidate material. The beauty is, this can be projected large or small by varying the distance between material and projector, so Solorzano was showing a large corrugated cardboard gorilla alongside its 10cm cardboard counterpart, alongside a teddy bear from some sort of fleece material. With this system the possibilities for user interaction in making are endless, as one chooses the material, size and construction of the finished toy. Its a beautiful way to distribute source that doesn't rely on any computer, nor even any text, everything is held with one beautifully designed A4 package! Can't wait to see more.