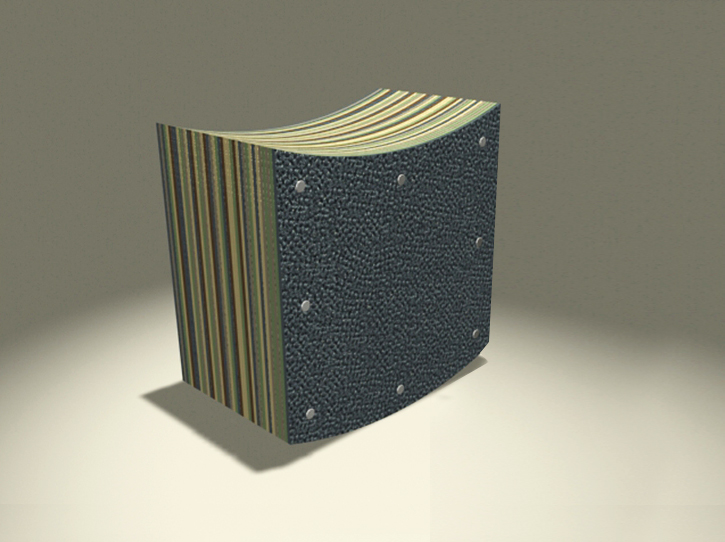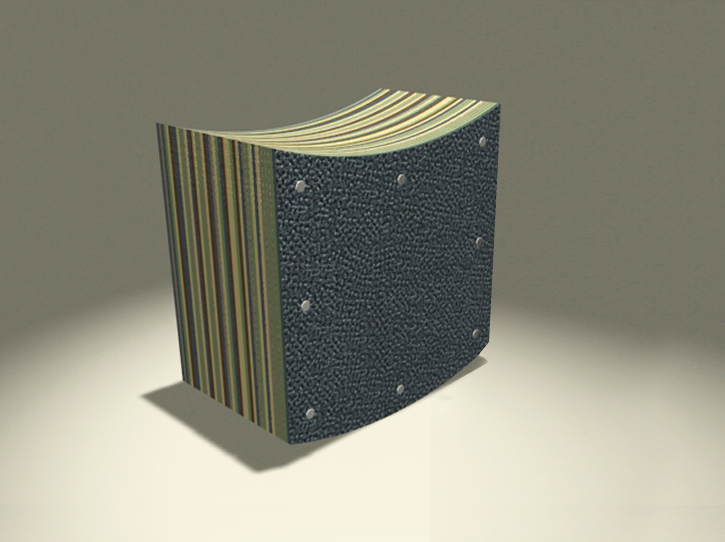 I think the most interesting designs are often the designs that turn quite simple materials into something beautiful and useful. I wrote about a competition called ample sample a while ago that encourages people to do just that. The competition is about reusing carpets samples, 700 000 of them go to waste every year so why not turn them into something useful. Well the results are in and this year's winner is the Rocking Horse Stool. It turns 40 carpet samples into a soft seat which you can ride, sit sideways on or use as an ottoman.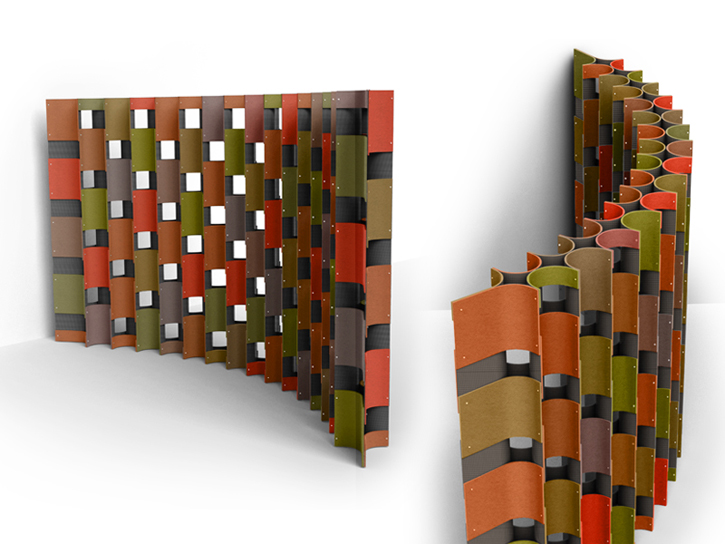 If you have over 150 carpet samples lying around (and I know some interior designers would) then you can whip up the room divider that won the peoples choice award.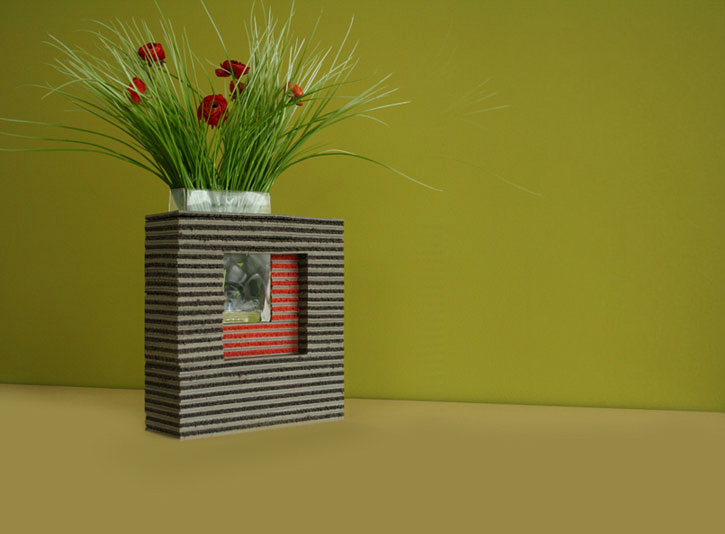 Sadly my favourites didn't take out the prizes but they were finalists. I like the elegant eco-vase, the rug dish and the carpet pet house. Check out the rest of the winners and finalist here or even take advantage of the free instructions and make one of the designs for yourself.