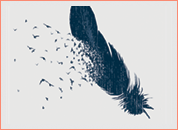 blik surface graphics are oversized, self-adhesive, removable vinyl decals that allow anyone to quickly & easily create decorative patterns or custom wall murals for home or office.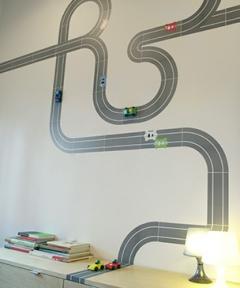 Choose from their massive existing range or design your own customized wall graphics.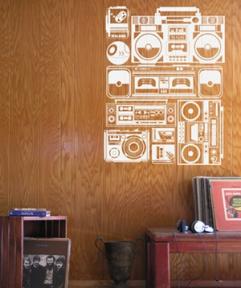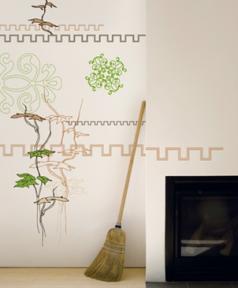 The customized solutions are perfect for either domestic or commercial applications, with an online ordering form that makes it relatively easy to realize your design by simply specifying the size you require and uploading an image in either JPEG, GIF, PDF, or AI format.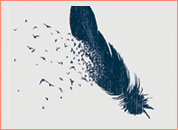 If you don't feel up to designing your own, you can always configure existing elements of a pack, or order a couple and stylize your wall/ceiling/laptop/fridge with a graphics mash up…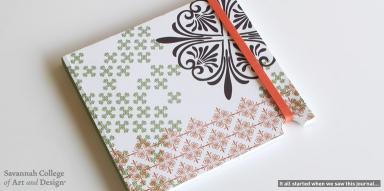 Brought to you by the good people at skinnyCorp, also responsible for threadless, more on that later