Designed by German native Matthias Ries is Piegato, a single sheet steel rack shipped flat pack.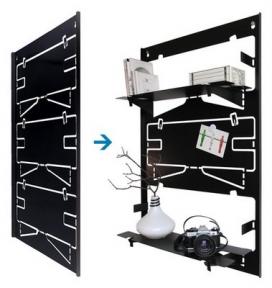 The laser cut and powder coated sheet steel is been delivered almost completely plain, which results in a simple and cost effective transportation.
The customer then bends out the required amount of shelves from the plain and mounts the hole rack with just two screws in a few minutes. Due to the enviromental friendly production, the freight size and the recyclability Piegato also holds a brilliant ecological balance.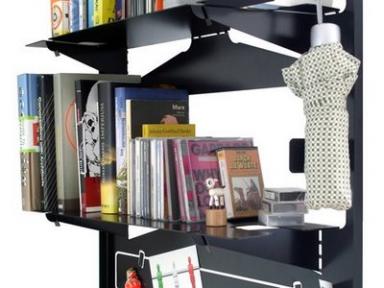 • it's only one piece!
• easily bend it by hand!
• just two screws needed!
• comes as a flat sheet
• high load capacity (up to 10kg per board)
• works as a magnetboard
• embossed serial number
Size:
100cm x 66cm x 2cm (HxWxD)
Board depth: 20cm
Weight:
approx. 8kg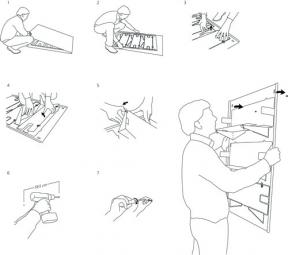 or watch the video of assemblage.