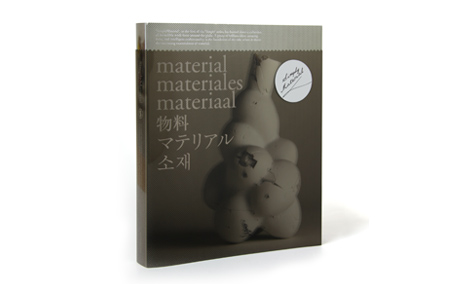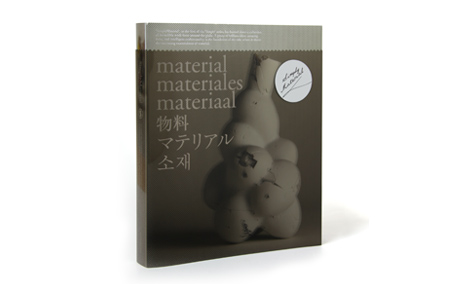 If your looking for inspiration or some exemplary examples on what can be done with the technology Ponoko brings us, check out Simply Material. This sleek book is full of gorgeous photos of thought provoking pieces of design from artists all over the world.


The publisher is Viction:ary which operates under Viction:workshop, a Hong Kong based design agency founded by Victor Cheung. My first Viction:ary book was part of the Amatterofdesign series, a book called It's a Matter of Promotion. (Any of you looking for non-conventional ways to get your work noticed should take a glance.) I now absolutely collect these books, with my most recent addition being the beautiful Printwork.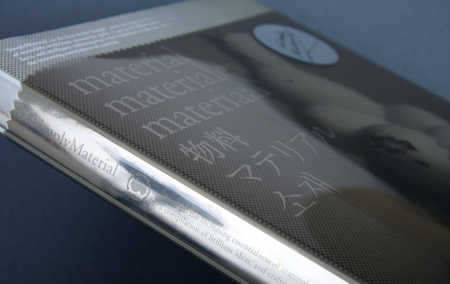 Every Viction:ary publication is an excellent work of design in itself. Simply Material is the first in the nascent Simply series. It ships with a translucent jacket over a printed softcover. Page layout design is kept to a minimum, letting the photos take the spotlight. The data fields are standardized making it easy to find out what you want about each design selection.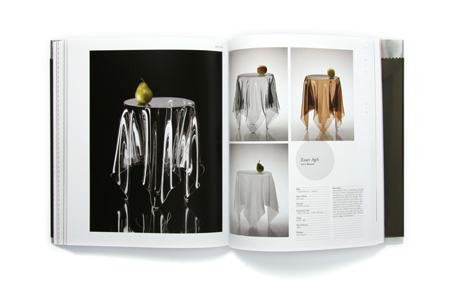 A variety of materials and processes are showcased, and laser cutting is a technique used by several of the artists. (* a few of which I'm hoping to track down for some Front and Centerviews)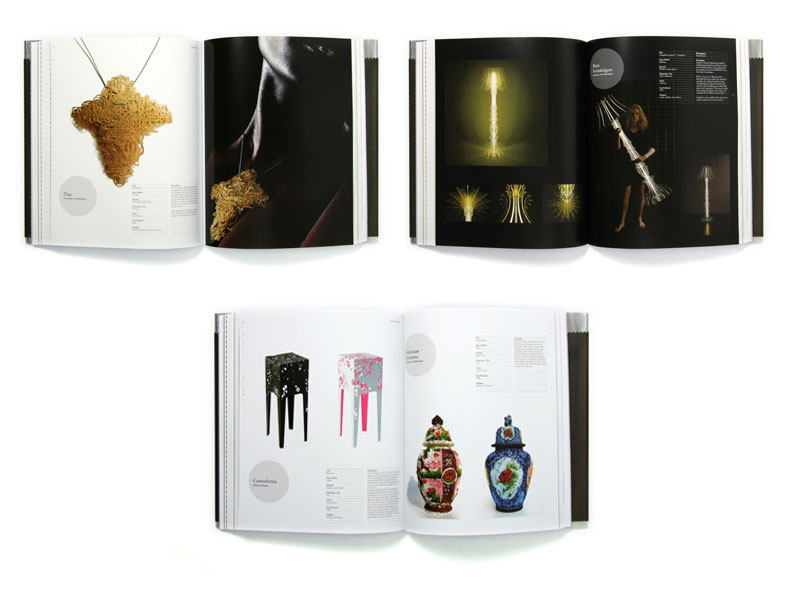 Keep your eye on Viction:ary. I think we're in store for a lot more.