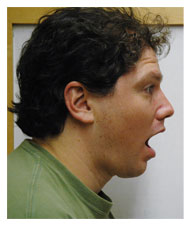 With emerging technologies of digital manufacture democratizing the design process, anything is possible. We can reduce waste, create products with real, personal meaning, or we can make a candlestick with the profile of our face.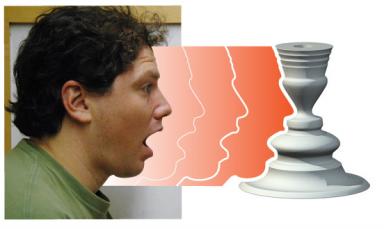 In 4 simple steps, and for as little as $150 you too can indulge in some 'self centered design'.
FaceMod is a concept from the Gamila Comapny who's tag-line is designs that make you smile.
I did have a chuckle when I saw what is possibly the most superficial use of digital printing I have seen to date.
You send in your photo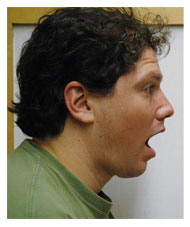 They trace a spline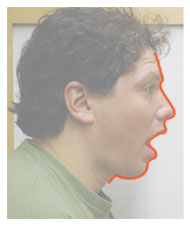 revolve the form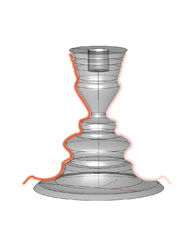 and digitally print.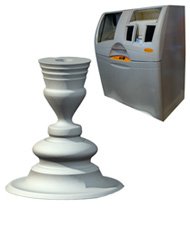 simple.
I am sure there is a massive waiting list so you better order yours now….