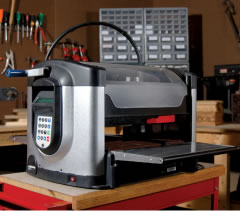 OMG, a desktop 3D(ish) CNC for $1800 U.S.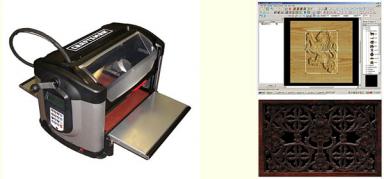 Currently Sold Out at Sears or available as the Carvewright online, the Compucarve is a compact, 3-dimensional computer controlled cutting machine. It allows a 'novice' to make a 3d routed object, with what looks like drag and drop processes.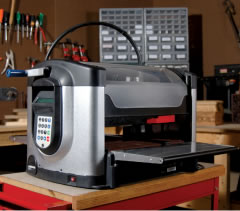 The unit performs many other standard woodworking functions, including ripping, cross cutting, mitering, contouring, jointing and routing. The CompuCarve can work in most soft materials, including wood, plastics (polycarbonate or cast acrylic) and certain types of high density foam.
The unit ships with software and a range of designs, but you can program your own. I am sure you have to use proprietary software and an equally unfriendly file format (MPC), but $1800.
O.K. the unit handles work pieces up to 14-1/2 in. W, 5 in. H and almost any length, and yes my friends, works on both Mac and P.C.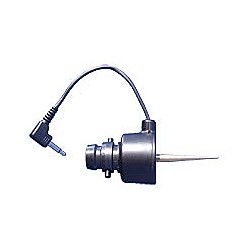 There also seems to be a 3D scanning probe (above), so you could even reverse engineer components with a scanning resolution of .005 inches…….
Of course an online community has already sprung up around it and you can check out a gallery of realized projects, or purchase 3D files from the manufacturer, and a third party????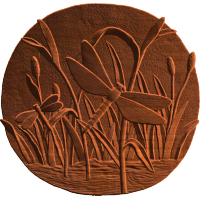 Please Mr. Craftsman, send me a unit to review…..
via sub-studio
Oh, if you need a laugh, check out the promo video