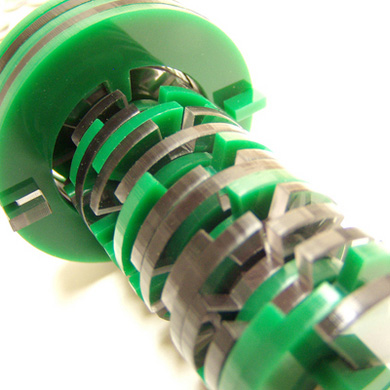 It is with great pleasure that today we announce the Invitation Round Winners of the Ponoko 10-Day Design Challenge: Puzzles and Games. Below are images and links to each design and the designers page on Ponoko. The winning designs are all available for sale so feel free to click through and get a unique gift for yourself or someone you love.
Judges for this round of the 10-Day Design Challenge were Ponoko's own Dan Emery and Ronen Kadushin. We've included some of their judging comments below the winning designs.
Congratulations to all the winners and thanks to all participants who made this such a great success. We're planning more challenges for the very near future so you can all stretch your designing talent again.
Grand prize winner: Maze Maker by Observatory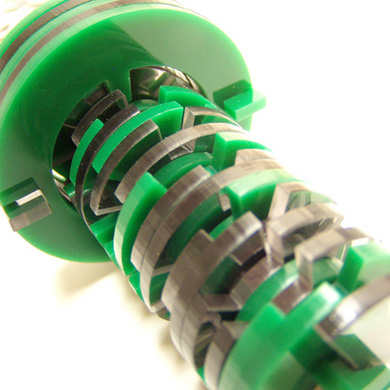 Dan: A great design that looks fun and is interactive. It makes nice use of material and has innovative jointing techniques. The whole idea was presented very well with good use of video to fully explain the concept.
People's choice winner: Marble Madness by DSCulp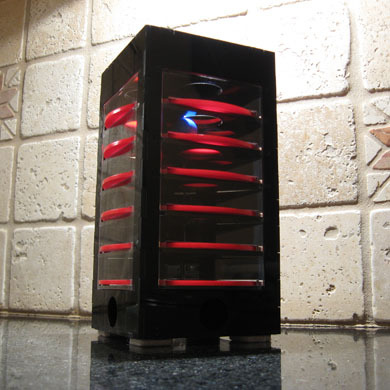 Dan: We think the people have chosen a great winner for Ponoko's first ever Peoples Choice award. DSCulp did a great job of promoting the 10-Day Design Challenge too.
Runner up winner: Zen – the infinite puzzle by SquirrelswithHammers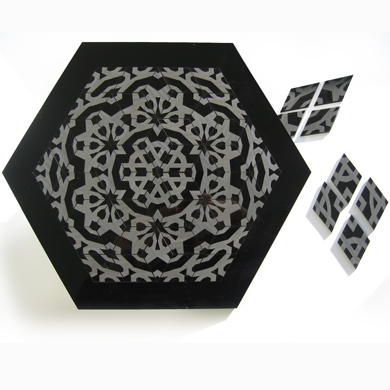 Dan: The design of this puzzle is very clever and well resolved design. It's amazing that so many different patterns can be derived from the same engraving. A great coffee table piece.
Ronen: A piece that offers a free aesthetic exploration into patterns and combinations. A puzzle that is creative and fun, where any result is pleasing to the eye.
Runner up winner: Underground Maze by Aaron Tanninen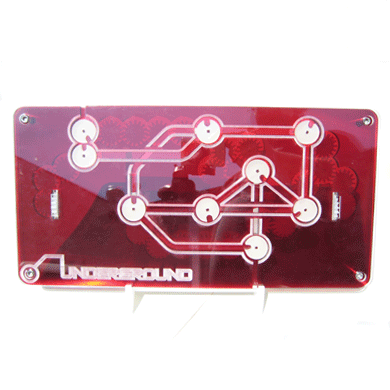 Dan: This is quite a complex design but it has been pulled off well. Nice use of the translucency of the materials.
Ronen: A pleasurable challenge as well as a learning experience, very well packaged in a fashionable, appealing product, and a clever use of the laser precision cutting qualities, materials colors and transparencies.
And lastly, a big shout out to all the Invitation Round entrants.