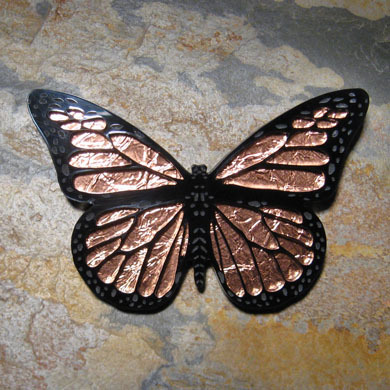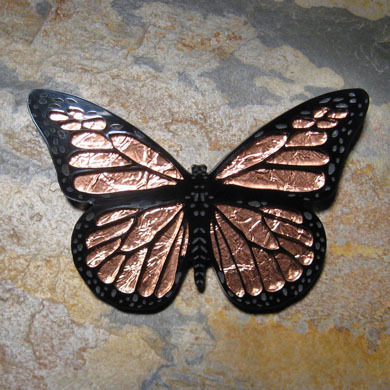 This weeks Product of the Week is from DSCulp and I really love it. I'll let him describe why he came up with it:

The Monarch butterfly truly is an inspirational creature. Like most butterflies these beautiful and delicate creatures usually have an adult lifespan of only four to six weeks. But once a year, a special generation is born; one with a mission. Somehow these chosen few manage to fly over 2000 miles, to congregate in a place they have never seen before; a remote region in the Mexican mountains. There, by the millions they wait for the warm breezes that will awaken them and signal their journey home. Scientists cannot explain this miraculous journey.
The monarchs were a part of my childhood. We collected the caterpillars and watched them emerge from their jewel-like chrysalis. Watching them fight the breezes they inspired me with their delicate tenacity.
It seemed natural to me that some 30 years later they would re-emerge in my life and take this new form.
A layer of shimmering copper foil is sandwiched between 3mm black acrylic. Laser cutting and etching create the delicate patterns of the wings.
Brooch is 74mm x 47mm (approx 3″x 1.75″) and each is signed and numbered.
Limited edition of 100.
Brilliant stuff! Congratulations DSCulp for being the Ponoko Product of the Week.