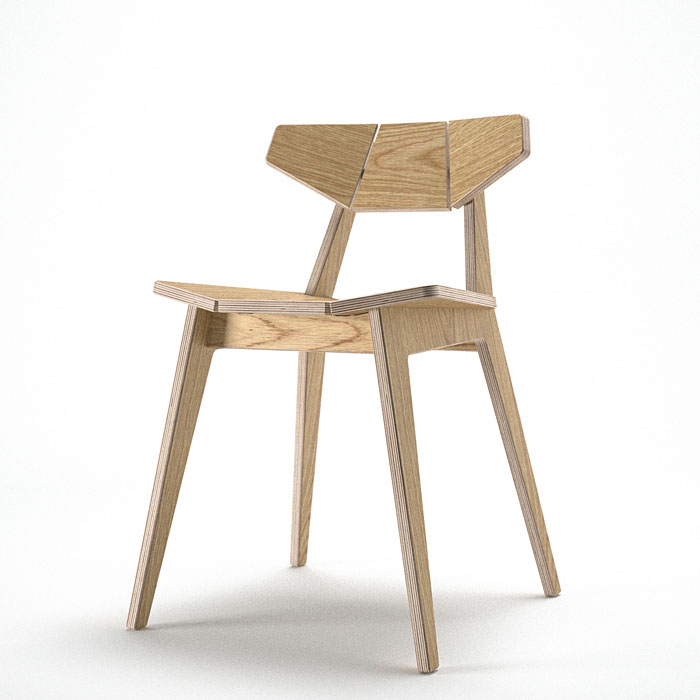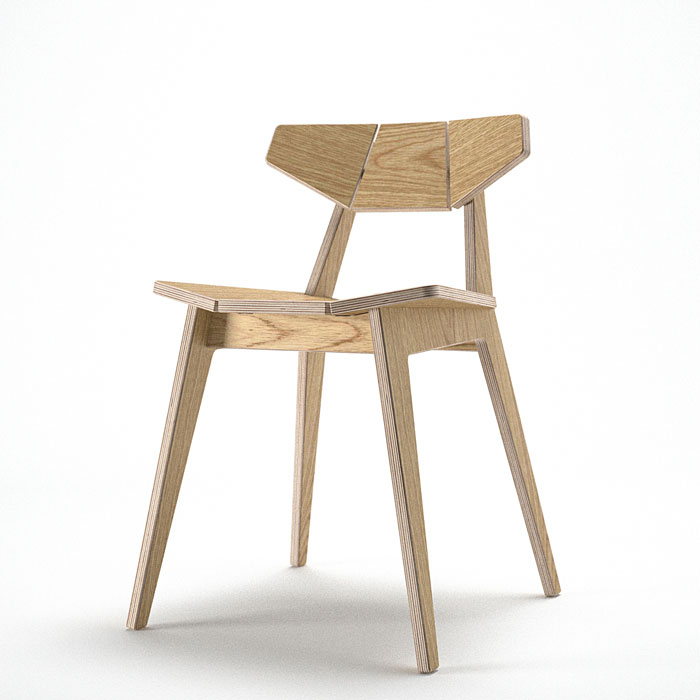 We first wrote about unto this last here: they design and manufacture a wide range of furniture products using their in-house CNC machine. The name comes from "a book written in 1860 by John Ruskin. He advocated a return to the local craftsmans workshop, right when the Industrial Revolution was raging… We like the idea that technology today allows us to recreate this dream of local, distributed manufacturing". I was very impressed by the Facet chair; it's one of the more sculptural pieces of CNC machined furniture I have ever seen. The design seems to take the whole concept one step further and uses the illusive third dimension much more then most CNC designs.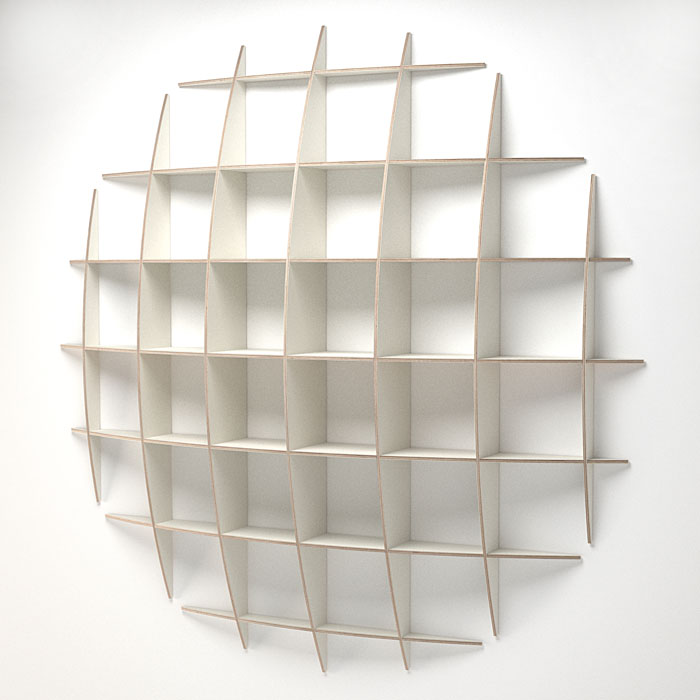 The CD/DVD rack is an interesting design that seems to sort of pop out of the wall. Those of you that have been following this blog might recognise the shape. It looks very similar a clock in one of my previous posts: great minds think alike I guess.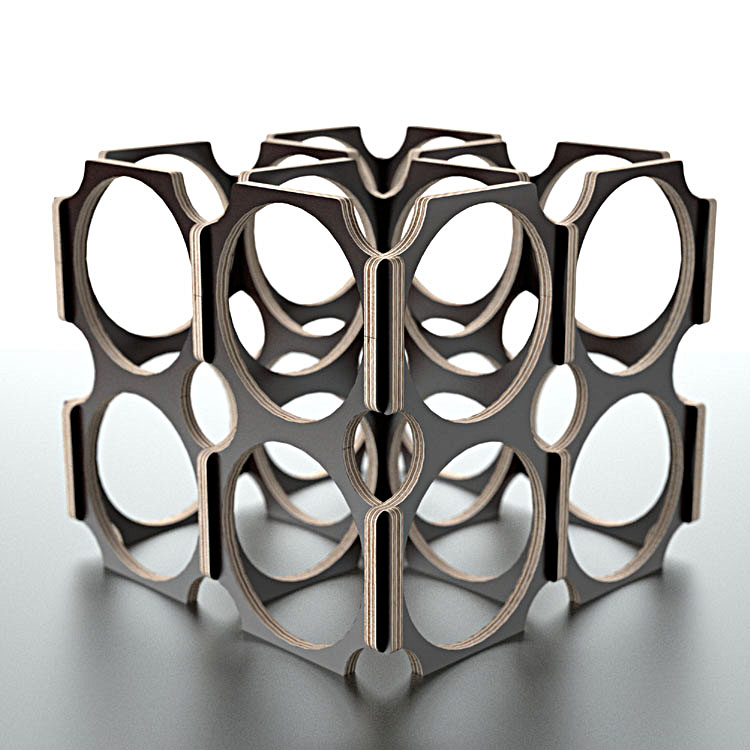 The wine rack is another eye catching piece. It's a flat pack design that slots together. Again it has a really interesting architectural form. It's available in a four or nine bottle version.