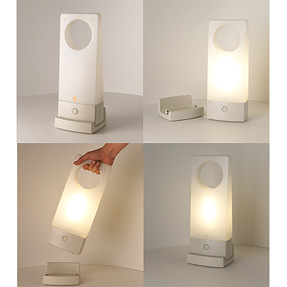 Elephant design is a Tokyo based company formed in 1997 that aims to help users get what they really want , regardless of mass marketing constrains.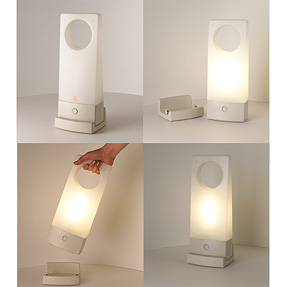 As mentioned in previous Ponoko post, Elephant Design promotes the development and production of innovative products, designed to meet individuals needs and preferences in various industries. By using its unique `Design to order` (DTO) technology, elephant design encourages individual users to express their needs as consumers and take part in developing ideal products based on personal requirements.
Conventional marketing & mass production can not respond to individual`s wishes and preferences. Consequently, users are unable to purchase what they really need, as their choices in buying new items are limited. The gap between what the customer wants and what they are willing to accept, to compromise, is pushed and teased by marketing thereby not many consumers are truly satisfied.
Elephant Design's portal for is www.cuusoo.com, a virtual market place which was launched in 1999 and currently holds 20.000 users making wishes regarding their desired products be they original, or hacks like the mod for the classic Suzuki WagonR below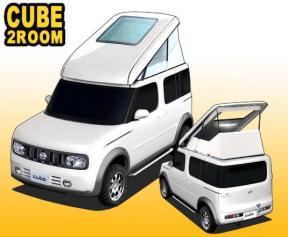 .
Out of an original 120 customer-proposed design, 20 received enough orders to be manufactured and are available now for purchase. Another 7,000 ideas posted by website visitors are waiting to be designed.



Ok, so the site is in Japanese, (no I don't understand what the above text says, but I like it) and if you click on the English option you get sent away from the Cuusoo marketplace proper and back to Elephant Designs spiel.. but the concept is sound, and now being realized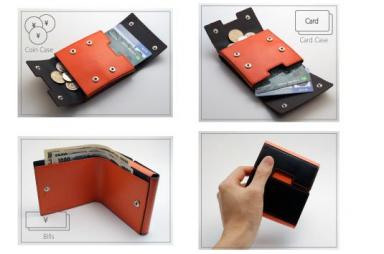 From what I can gather items currently in production include Air Purifiers, Wallets, Shoes, Heaters, lamps and maybe even a potty??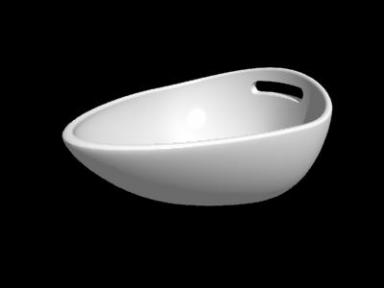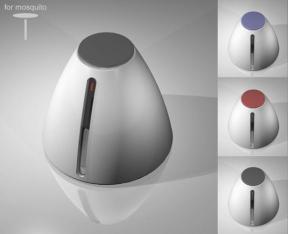 Some designs now available thru Muji Store
Also online but nowhere near as developed is RedesignMe! which seems to want to act more as a middle man between the crowd, and the manufacturer. This is interesting as far as crowdsourcing consumer products go, but you are still limited by what the manufacturer sees as feasible, unlike Ponoko where you design it and it gets made…. Hard to Beat..