There's some conversation going on at Dave's post on the importance of designers in the future which made me start thinking about the "non-designers". And that's most people. But who is "most people"? I immediately thought of "the other 90%" and the Cooper-Hewitt exhibition. A bit of research, and I came across a recent report from the UN.
Last month, the United Nations published the Creative Economy Report 2008: The challenge of assessing the creative economy towards informed policy-making. The report gathers input from the United Nations Conference on Trade and Development (UNCTAD), United Nations Development Program (UNDP), United Nations Educational, Scientific and Cultural Organization (UNESCO), World Intellectual Property Organization (WIPO) and the International Trade Centre (ITC) aiming "to assist developing countries to harness their creative economies…"
Globalization and connectivity are new
realities that have brought profound changes in
lifestyles worldwide. This is reshaping the overall pattern of cultural production, consumption and trade in a world increasingly filled with images, sounds, texts and symbols. There is a clear need to better grasp the complex interactions among the economic, cultural, technological and social aspects guiding the dynamics of the world economy
and the way people live in the twenty-first
century. In this era of transformation, creativity
and knowledge are fast becoming powerful means of fostering development gains.

In this context, the interface among creativity,
culture, economics and technology, as expressed in the ability to create and circulate intellectual capital, has the potential to generate income, jobs and export earnings while at the same time promoting social inclusion, cultural diversity and human development. …[This] also seems to
be a feasible option for developing countries.
from the Foreward by UNCTAD Secretary-General Supachai Panitchpakdi and UNDP Administrator Kemal Dervis.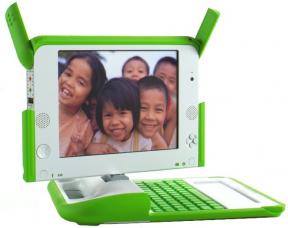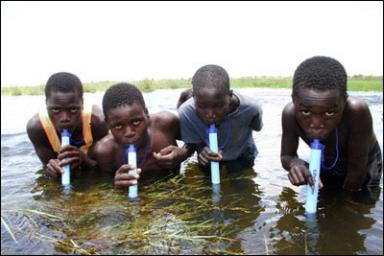 Just as Duann wrote about leveling the playing field between the independent and the design elite, there is a great opportunity to level the playing field across the globe. Innovations like One Laptop Per Child and LifeStraw are helping change the circumstances for populations that lack certain technologies. But what I think is the most important and valuable goal, is not to give developing nations what we think of as improvements to their peoples lives, but to give them a chance to communicate their culture to us. We can help increase their chances through aid and establish those lines of communication through education and technology, but beware of the power structures and colonization that too often occur. The goal should be conversation not assimilation. Today we have Design For The Other 90%, but what about Design By The Other 90%?