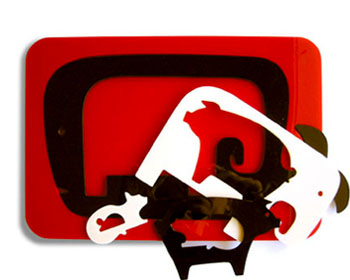 Animob is a beautifully simple jigsaw puzzle designed by Mobilet.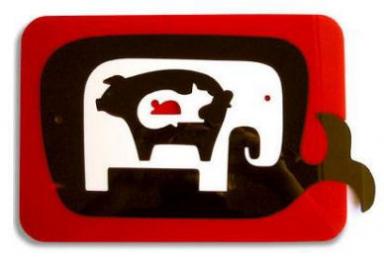 Produced in laser-cut acrylic featuring a series of interlocking animal shapes, the Animob is a great example of what can be achieved with stylized illustration of 2D forms.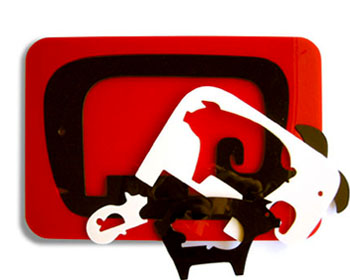 The french-australian team that make up Mobilet are Tanguy Le Moing and Antonia Pesenti. Industrial designer and architect, Tanguy and Antonia were based in Paris until 2003, working for the likes of Jean Nouvel and Philippe Starck. mobilet was established after their arrival in Sydney in 2003.
So why not take up the Ponoko 10 Day Design Challenge, and design your own puzzle,
$5,000 is up for grabs for the hottest games and puzzles.
Enter your designs between May 1st and 10th.
Get details here