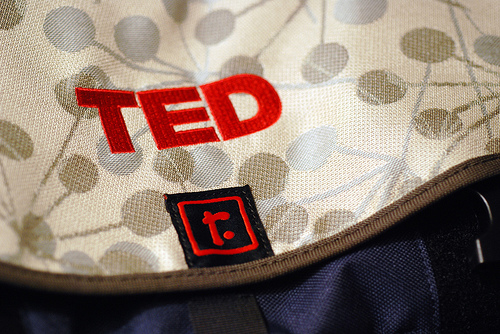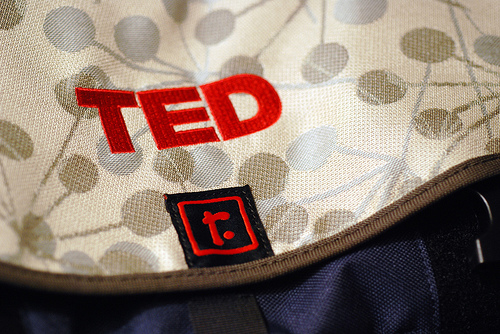 You don't know who Rob Honeycutt is, and if you do, you're a bigger follower of Mass
Customization news than I. You could also be a big fan of Timbuk2 three-panel bags, which were created by Mr. Honeycutt, and are a classic example of a successful mass customization product. Now Honeycutt, along with former Timbuk2 CEO Mark Dwight, has founded the company Rickshaw Bagworks; a new company that specializes in completely customizable bags, from materials to stitching. Additionally, all the fabric used in Rickshaw bags is made from 100% recycled plastic bottles, and comes in a huge variety of prints. At this year's Technology Entertainment Design (TED) Conference, Rickshaw Bagworks supplied two sets of 800 unique bags for conference attendees, and encouraged people to 'find their twin'.
In the interview MC&OI News, Honeycutt talks about the state of mass customization today; why companies are either slow-to-adopt or go over-the-top with regards to mass customization as a marketing venture. You can read the entire interview here.