Pingmag has an interview with independent designer Ross McBride of Normal design. He was born in the United States in 1962. He studied graphic design at the California Institute of the Arts, and "upon graduation in 1985, promptly moved to Tokyo where he has lived ever since".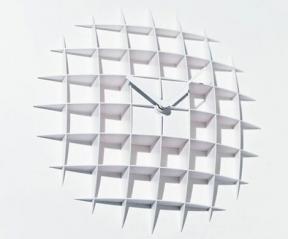 Unhappy in graphic design Ross decided to try his hand at product design and has experienced great success. His first product was the grid clock which he got manufactured and distributed himself. It's a really inspirational story, "I've never studied it (product design), but was always interested and made things for myself. As a test, I made my first clock and that sold pretty well. It was actually much easier than I expected it to be. I needed about a year to get it all together: finding the factories, getting the products made and getting the costs down."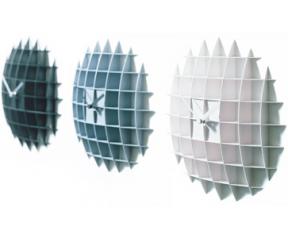 A clock is a great idea for a first project for anyone thinking about designing and making something with ponoko; it's small, cheap to make, everyone uses them, it's easy to ship, and there are no other clocks in the ponoko show rooms yet.