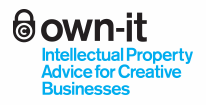 I.P. law and copyright can be a slippery snake to wrestle with, especially if you are in a creative field.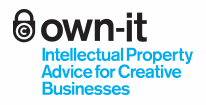 Own-it North is a new project that provides intellectual property support and guidance to creative businesses (in the North and North West of England), but provides advice online accessible to all.
You do have to sign up and answer a few basic questions but then have access a range of free legal contract templates, articles, podcasts and factsheets available for download. free legal advice and a detailed FAQ section. There is also a great little glossary of legal terms so you can understand what you are signing away.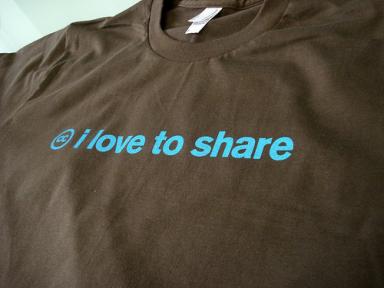 Also from Creative Commons which provide free tools that let authors, scientists, artists, and educators easily mark their creative work with the freedoms they want it to carry. You can use CC to change your copyright terms from "All Rights Reserved" to "Some Rights Reserved."
Or if you just want someone to talk to you about it check out founder Larry Lessig at the TED conference.
Found thanks to Eric Poettschacher at shapeshifters