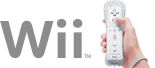 OK, so I may be a little obsessed with Front Design and their Sketch Furniture, but not as much as I am addicted to the TED conference videos.
The Ponoko blog has already covered Neil Gershenfeld's presentation for MIT's Fab Lab. But, you could pick any video at random and be inspired. Start with Jeff Han's giant multi touch interface, as adopted by Apple, Phillipe Starck's idiosyncratic presentation, Charles Leadbeater on prosumers and open innovation or even Jill Bolte Taylor, Neuroanatomist, and her deeply psychedelic tale of witnessing her own stroke.
Back to Front Design's Sketch Furniture, kind of.
Now check out Johnny Lee demo his Wii Remote hacks, which transform the $40 game piece into a digital whiteboard, a multi-touch screen and a head-mounted 3-D viewer.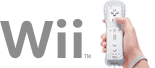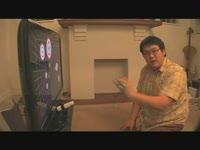 Johnny's open source hacks available on his site (you MUST watch the videos to see a humble genius, squatting on his apartment floor to demonstrate the most amazing hackplication) mean anyone modify the code for their own application, like say producing a 3D cad model of your very own sketch furniture…..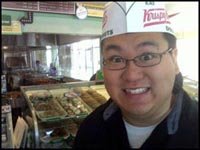 If anyone does actually use this to produce 3D models, PLEASE send me images and/or code.
get hacking..