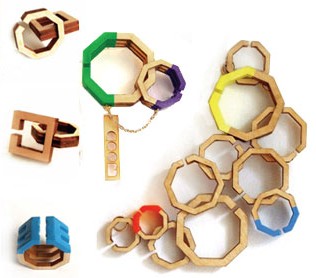 via Refinery29.com: Wood Works
Came across this from refinery29.com, the online magazine for indie fashion news, trends and shopping destinations in New York City and Los Angeles. They featured eco-friendly laser-cut jewelry design from London – based designer WOOD (Bethan Laura Wood). Using a sheet of 3 mm birch ply, she cuts out concentric shapes with all efforts in minimizing the amount of wasted material. Here are photos of her collection- "Link":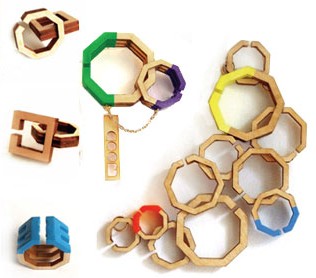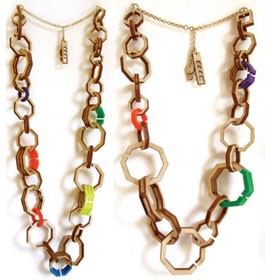 To see more more of her work, check out woodlondon.co.uk.