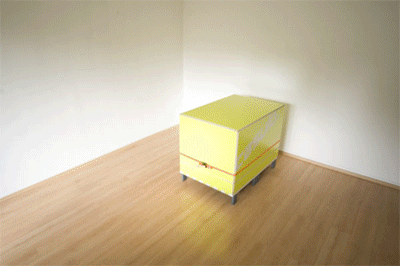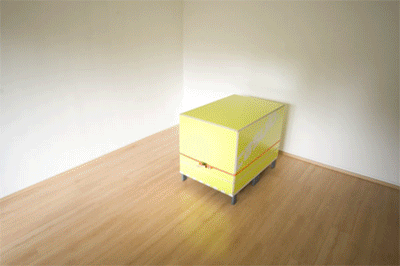 This is a really interesting project from designers Marcel Krings and Sebastian Mühlhäuser called the Casulo. While they aren't about to replace Ikea furniture anytime soon I do think it's a really good piece of design and will appeal to people who want to have a reasonable amount of furniture but still want the flexibility to pack up and move on quickly.
You can pack up everything within 10 minutes and it gives you some pretty useful bedroom furniture. You get a desk, bed, bookshelf, wardrobe and even a little filing cabinet. I have no idea how much it costs but since cheap furniture is usually REALLY cheap furniture from the perspective that you don't like it, it's weak and ugly and it still becomes a hassle when you have to move it. I would think that the Casulo might be nice alternative. In particular for larger cities that have a lot of one room apartments.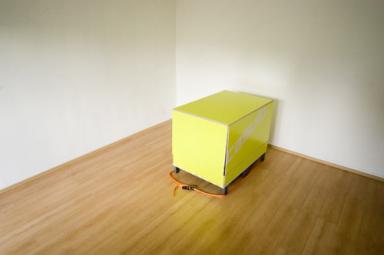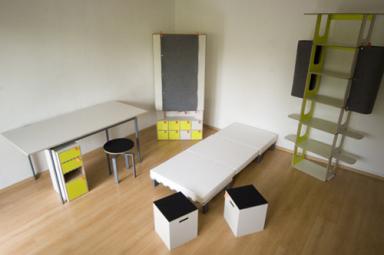 Although I liked this, some people don't. I first found it on DesignAddict and one commenter mentioned he thought this was "Ikea furniture for Guatanamo Bay inmates". You can't please everyone I guess!
** ** Design your own furniture with easy to use furniture design software and make it with Ponoko – Free Download.