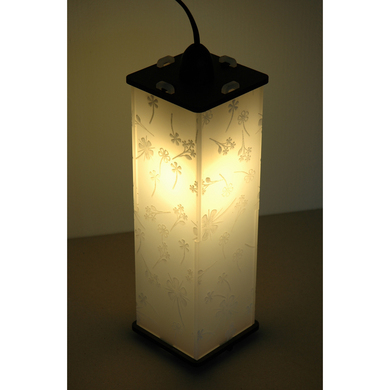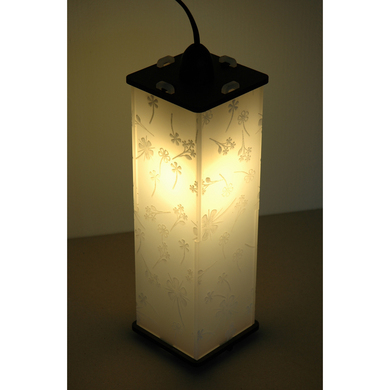 Flat-packed designs are cool because they're easy to ship and transport, and usually are easy to set up. And one thing we've found on Ponoko is that making home lighting is one area that a lot of people are keen to explore. Already in our showroom we have designers who have created various lamps including table lamps and floor lamps. Using Ponoko means that all these lamps are available flat packed.
I was looking at other lighting design sites recently and came across the chandelier below designed by MIO Founder Jaime Salm on Yanko Design. I was pleasantly surprised with how it turned out looking. After all, when you think of chandelier, you think all sorts of rounded shapes and often bulkiness. This chandelier is a series of laser-cut powder coated steel leaf-like shades situated around the lighting fixture. The personalized touch to this is that the leaves are bendable so you end up "co-creating" your unique shape for your chandelier.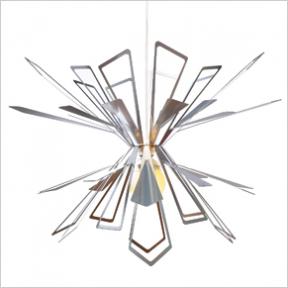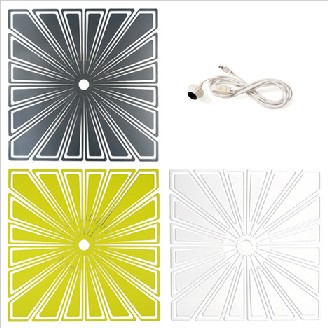 ** Design your own lamp with easy to use lamp design software and make it with Ponoko – Free Download.