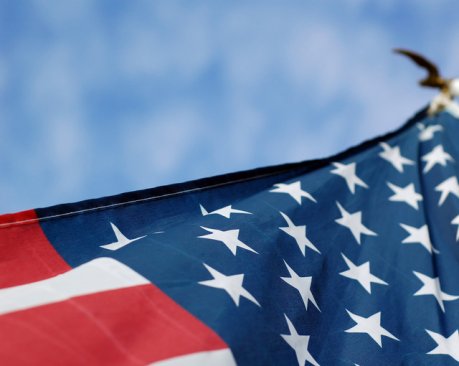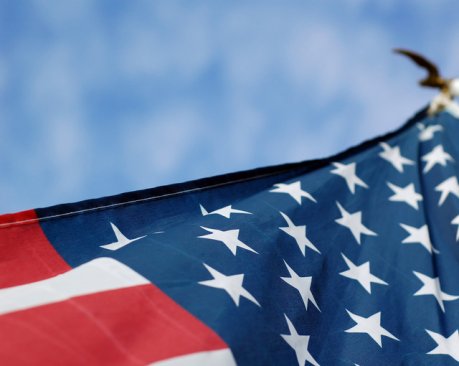 We know that lots of Americans have been waiting …. and now we can announce that MyPonoko is available to the USA. So get out your sketch pads America and start designing and making.
Want to just browse and buy? Like all community sites we depend on you to add your designs and products, this will take some time so the showroom is limited at the moment. But do keep checking in since more designs will be added on as we grow and as you add your designs.
There are few caveats we should let you know about. While the whole site is fully functional and accessible, we are still in beta which means (among other things) that the manufacturing is based outside of the USA for now. The goal is to for the community to enable "personal manufacturing" through a network of digital manufacturers located globally. This is where we need your help to make this possible sooner rather than later. If you know of any digital manufacturers in your neck of the woods, please let us know! Any bureau with laser-cutting, CNC routers and 3D printing services and facilities would fit the "digital manufacturer" label. By spreading the word about Ponoko, our network of small manufacturers will cut down on shipping costs, cause less environmental damage and make the manufacturing process transparent. Ultimately this will completely change the way you create, make and buy. If you have a supplier to refer you can do it right here. And as a little added motivation we're offering free shipping on your next purchase to people who do refer manufacturers who become accredited Ponoko suppliers.
And a personal note to our Ponoko team from co-founder Derek Elley:
Congratulations to Sally, John, Nahum and Paul who have listened to the Ponoko community over the past 3 weeks, fixed the key issues and today have made MyPonoko live to 300 million Amercians! Way to go guys.