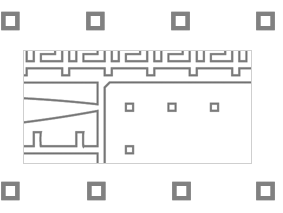 I think I mentioned in a post back just how busy and exciting things are around the Ponoko atmosphere at the moment and to my absolute excitement I now have some reality to show you. And I mean REAL!, as in a "you can see it and touch it real life object" made by Ponoko, but designed and created by one of the awesome few who are helping beta test.
Below you can see photos of a very cool table made from cherry wood and rimu (a native New Zealand wood) designed and built by Jeffrey. When I spoke with him today I was shocked to hear it's his first ever effort at designing and making furniture! Jeff is a Graphic Designer and Fine Artist but the considerable woodworking skill to make four identical curved table legs is not yet something he'd had a chance to master. Ponoko removed all that difficulty for him and let him focus on creating something unique and personal. I think you'll all agree that is exactly what he was able to do.
The Abstract Design: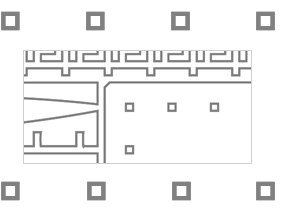 Unassembled pieces: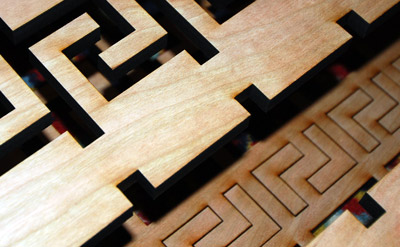 Assembled table: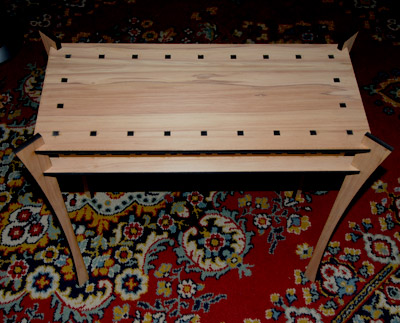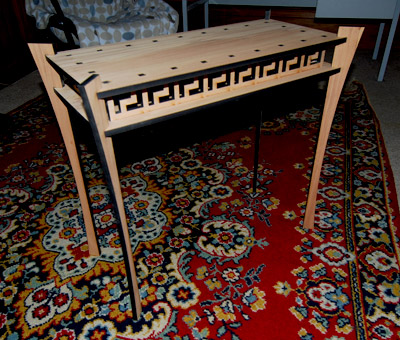 Congratulations again Jeff on a job well done! It's beautiful, and best of all – unique and personal. I can tell from the comments on your blog that other people think the same. Thank you for sharing your photos with us. Looking forward to seeing what other designs you come up with. I'm also inspired to get on the ball with my own designs!